Our Music Production and Recording Education Program is an accredited course in "REAL WORLD" music production and audio engineering; For the beginner, the intermediate or the graduate. You'll receive a hands-on one-on-one experience in an artist project recording session, taught by music industry Grammy Nominated veterans. The student to teacher ratio is 1:1, meaning this program is all about you. We only take one student at a time so that we can give you our full attention and give you the individualized, personal time with the project. We have taught our program to students from Full Sail University, MTSU, Belmont University, Dark Horse Institute, Blackbird Academy, and… just the curious trying to figure it out.
We Love to teach and we are here for you!
This crash course will get your feet wet in Music Production and Audio Engineering. We teach you in a pro recording studio setting working on a real project with some of the top Nashville Session players.
You will be participating in the production and recording process from song selection, booking musicians, making Nashville Number System charts, studio set-up, recording process through mixing, mastering, digital distribution and social media.
Let's be clear, We Are Not teaching you book tech knowledge. We are going to give you The "Real World" view of how Producers, Engineers, Musicians and Singers work together in a professional recording session and the studio etiquette of how to handle yourself and the tools of how to "Run" a session. This is an introductory course to professional music production and audio engineering or an add-on to an ongoing recording education class. We are teaching you the way we learned…from the school of hard knocks.
Your Mentors:
Bobby Bradley – Chief Engineer / Producer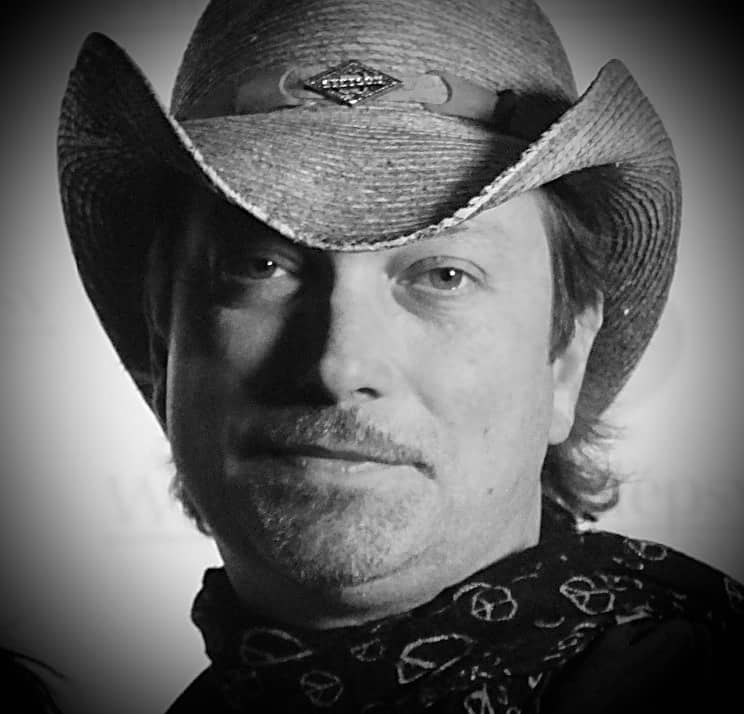 Denny Knight – Producer / Engineer
Grammy Nominated Nashville Music Producer / Engineer songwriter and musician
Program Overview:
Setting up tracking session
Microphone selection for instruments and vocals
Microphone placement techniques
Signal routing and patching on Vintage Trident 80B Limited Edition recording console
Use of outboard EQ, Compression, Effects, etc.
Studio etiquette
Technics on how to "RUN" a session
Full band recording (tracking)
Recording instruments, vocals, etc. (overdubs)
Basics of editing, mixing, and mastering
Overview of studio-standard recording software – Pro Tools HD
Use of Audio Processing software Plugins
Basics of Digital Distribution and Social Media Promotion
Steps to becoming an independent music contractor
Beginning a career in the music business
Testimonials
Jarod Williams – Graduate of The Blackbird Academy
After graduating, Nashville Music Group gave me real world experience I continue to use every day, inside or outside the studio.  Denny and Bobby are amazing engineers with a no-nonsense vision; combining vintage recording influences with modern engineering techniques.  You will not only learn the importance of accurately recording talented humans, but also the mindset you must have to keep things moving when they stagnate, let things rest when release is needed, and knowing when to enter the musical conversation or step back and let things work themselves out.  I'm so incredibly thankful for my experience here, and highly recommend it to anyone who desires legitimate expertise.

Jarod Williams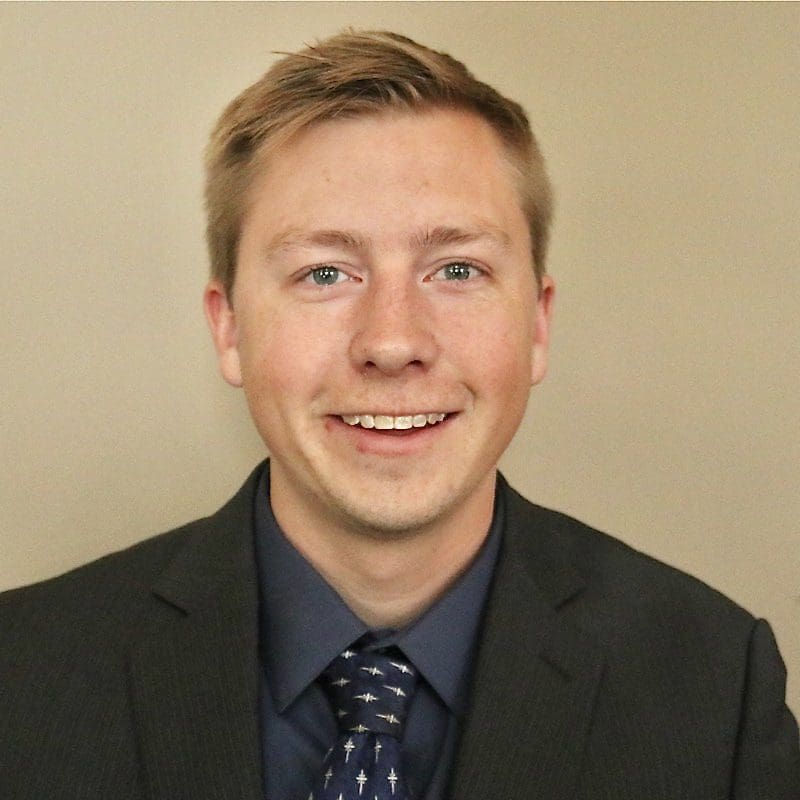 Jonathan Kaiss – Middle Tennessee State University (MTSU)
(MTSU) Bachelor's degree, Audio production
I learned a lot! It was a lot of hands on experience!! I got to meet a lot of people active in the music industry! I also got to get my first credits through this program! Over all it was a Life-changing experience!

Jonathan Kaiss
Please contact us for more info and class availability